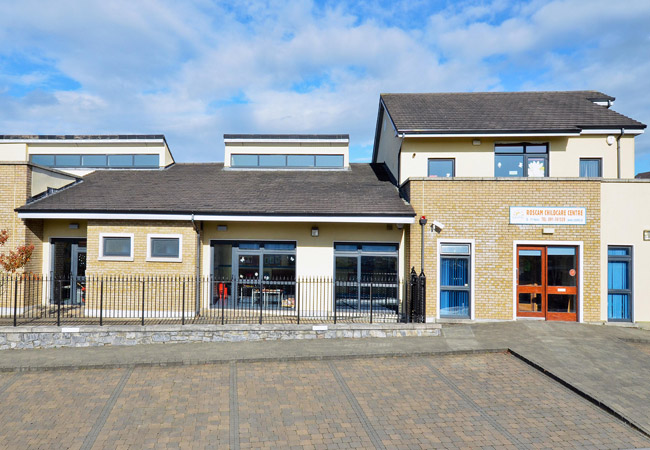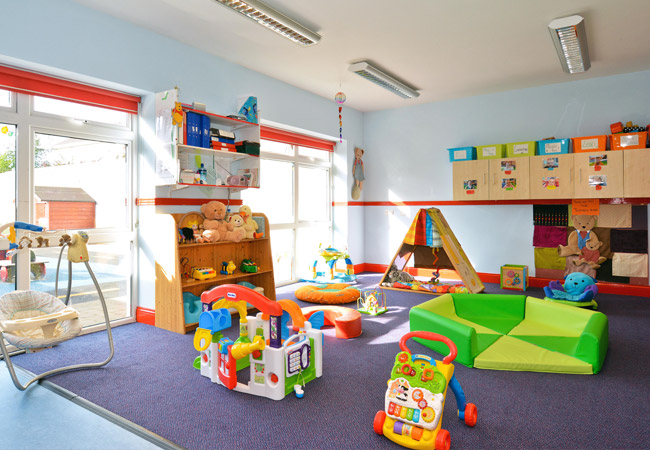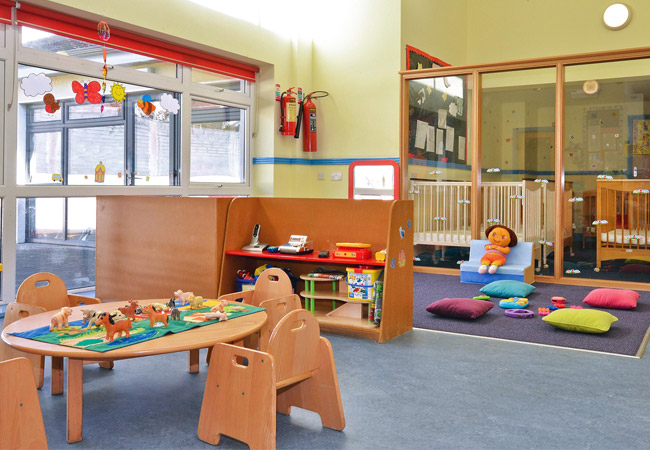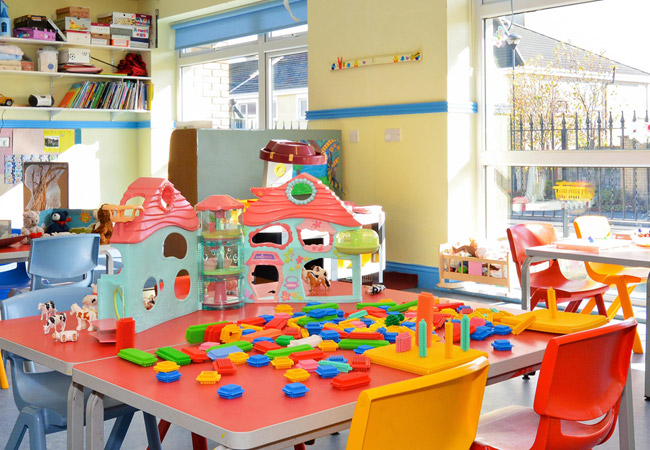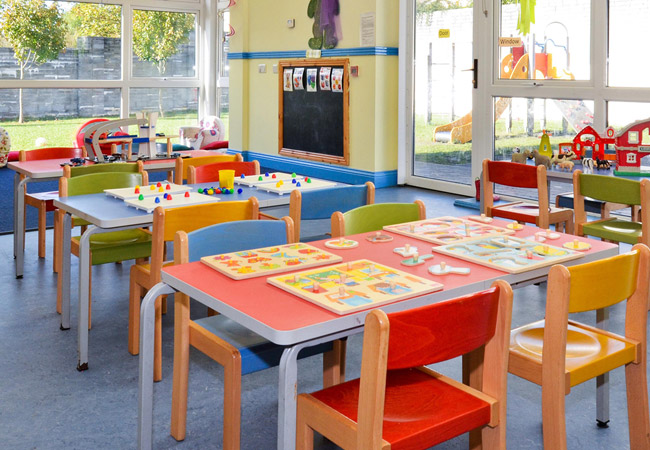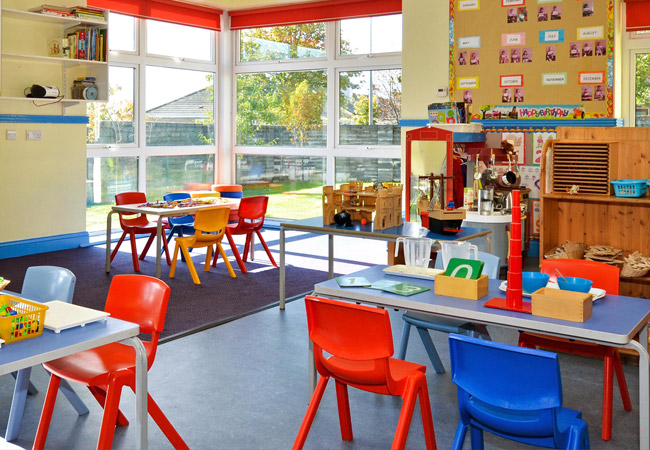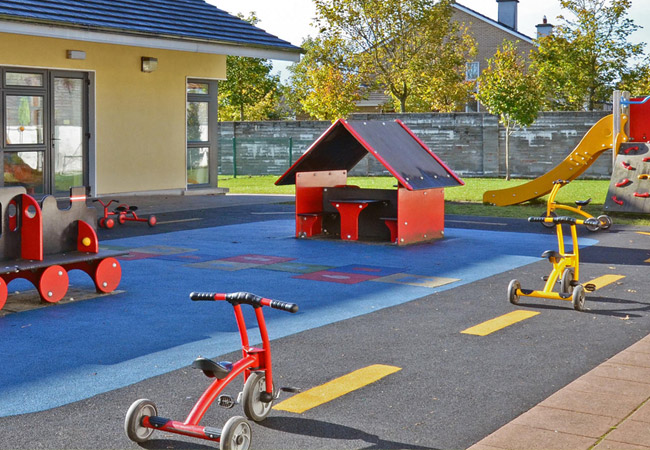 Quality Care & Education for you Child
Quality childcare, great location, over 20 years' experience, family oriented, true value for money - find out more!
ECCE and other available Schemes
We have compiled a list of available state funded schemes offering support for parents of young children including Early Childhood Care and Education Scheme.
...Read more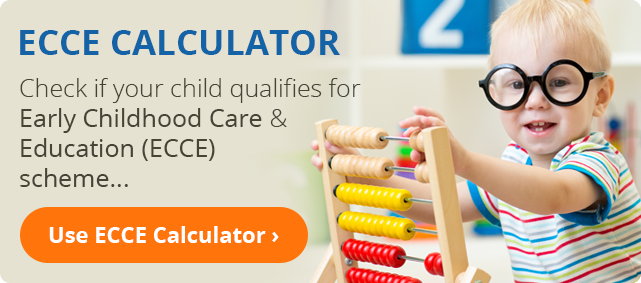 Childcare Rooms & Outdoor Play

"Our Girls love Roscam Childcare Centre and they have had lots of fun and happy times there. The staff are wonderful and truly dedicated and they treat the children as if they were their own. We would have absolutely no hestitation in recommending Roscam Childcare Centre to any parent. Indeed, we still use the afterschool service provided there. "